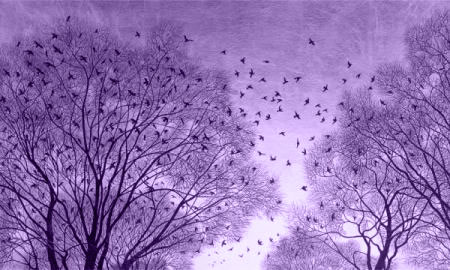 Years ago, I worked at an urban drug clinic. In my early days, I was assigned a new client—let's call her Mimi—for my caseload. She was being released from long-term care in a psychiatric hospital, where she had been hospitalized for a near-fatal suicide attempt. It was her seventh attempt; Mimi had lethally drugged her dog, and she had barely survived herself.
At our first meeting, Mimi said she wished she had succeeded in taking her life and could join her German shepherd. At our next two sessions, Mimi talked less about suicide and focused on the possibilities of work or school. At our last session, Mimi uncharacteristically bounced into the clinic. I had never seen her so happy. I was thrilled. We made an appointment for the following week, but that never happened. Mimi had secured another cache of drugs and ended her life at a local motel, hours after our session.
As a young therapist, I did not realize that Mimi's unusual happiness, given her psychiatric history and prior emotional states, was an indicator that she had decided to take her life again.
Individuals who have been in and out of psychiatric hospitals, have attempted suicide multiple times, and/or have dealt with the extremes of bipolar disorder are at high risk for suicide.
Their families and loved ones have lived through the duress of chronic crisis states and the cycles of hospitalization, new meds, and help. Suicide threats are far too common in their households. These families have witnessed the get-out-of-my-life locked doors and the crashing explosions of fury; they have listened to the refusals to be hospitalized or take meds. They have seen the mind of their mentally unstable loved one unravel with delusions, spiral with grand plans, and crash with tangled emotions and distorted thinking. It is exceedingly difficult, stressful, and heartbreaking for everyone.
And, if the unstable one ends his or her life, it is often not a total surprise. Suicide has been percolating on the back burner as a possibility for some time. It doesn't lessen the impact of suicide or the heaviness of grief. Sometimes, however, there is relief that their loved one is no longer in agony. Their loved one is now free from the internal torment and, hopefully, has found a place of peace.