Making Peace with Suicide
This book is designed for anyone who has lost a loved one to suicide and felt that sucker punch of grief; for anyone who is in pain, walking unsteadily, and considering suicide as an option; and for anyone who works with, guides, or counsels those feeling suicidal and/or suffering the profound grief from a suicidal loss.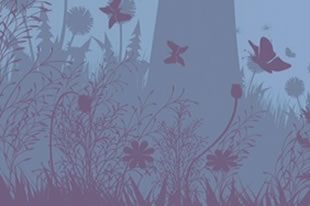 Making Peace with Suicide includes stories of courage, vulnerability, and steadfastness from both the survivors of suicidal loss as well as the unique perspective of the formerly suicidal. It offers shared wisdom and coping strategies from those who have walked before you. It explores the factors leading to suicide and the reasons why some do and some don't leave suicide notes.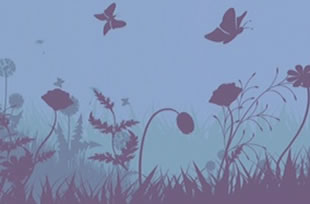 Making Peace with Suicide sheds light on the phenomena of suicide vis-à-vis our teens, the military, new mothers, as an end-of-life choice, and asks if addiction is a form of slow suicide. It provides a seven-step healing process and opens the door to consider suicide and the soul, the heart lesson of suicide, and the energies of suicide.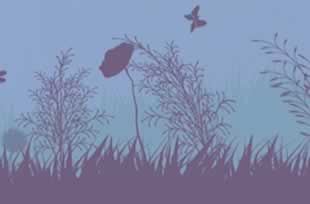 If suicidality has impacted your life, Making Peace with Suicide is a must-read. You will be guided through the unknown territory, given insights to allow understanding, stories to help you heal, and ways to make peace with a heart wide-open. Making Peace with Suicide is good medicine for the body, mind, and soul.