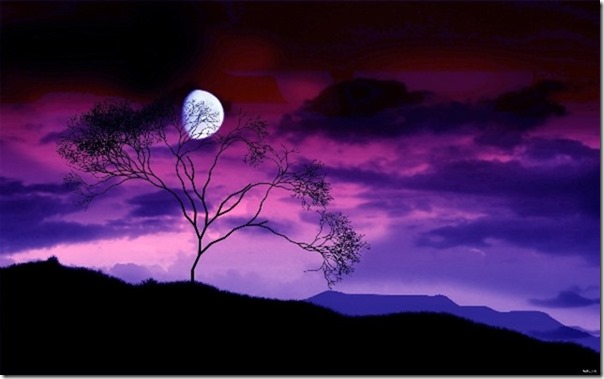 Suicide is many things.
Suicide is not a sin, from my point of view. Some religions espouse hellfire and damnation; others ponder the intention of the suicidal individual. Since I see all of us on a path to open our hearts, expand our consciousness, and operate from our Best or Higher Selves, I do not believe that the Divine—in any form or moniker—is looking to punish us for being human. The Divine is all about love—unconditional love—and helping each of us find the pathway to that conclusion. Individuals who take their life by suicide are not punished. (Quite frankly, haven't they lived through enough hell?) That is old school thinking to me. If you believe in heaven, they are in heaven. If you believe in past lives, their souls are being readied for their next assignment. Where we all can agree is that the soul has moved out of the constraints and limitations of the 3D world and moved to another non-physical dimension.
Suicide is not a crime. (For the record, suicide is no longer illegal in the Western world, where suicide has been decriminalized. There are, however, legal ramifications to assisted suicide and the like).
Some say the weak choose suicide. I disagree. "Weak" is not the operative word here.
Suicide can be a tipping point of pain or shame, a plea for help, a response to mental illness and haywire neurochemistry, as well as the last gasp of despair and resignation. Suicide can also be an impulsive mistake, a planned ending of life, a shredded soul, the death of the ego, or the ultimate act of rage and fury. (That rage and fury is often the much wounded child-self battling mightily for control or screaming in enormous pain.)
Suicide can be a choice that we may or may not understand on the 3D level, such as a teaching tool for our loved ones or choosing to do profound work from the Other Side.
Suicide can be a part of our destiny, our soul path toward healing.
Suicide can be the result of soul loss.
Suicide can be a game-changer. After the loss of a loved one to suicide, your view on life changes. Life becomes more fragile, more precious, and more cherished. This holds true for those who have attempted suicide as well. For them, the attempt may lead to a spurt of fresh energy and a re-engagement with life.
And suicide is definitely a societal, and, therefore, a political and moral issue. We human beings—and our organizations, corporations, or governments—can be terribly self-serving, ruthless, abusive, and tyrannical toward others. Acts of violence, war, and exploitation damage and destroy the very souls of our being. We lose ourselves and the meaning of our lives. Suicidal thoughts and actions are a part of the collateral damage of these polarizations.
Further, suicide can be a powerful teacher. It teaches us the great lesson of compassion. It opens us in ways we never thought possible. Suicide asks us to accept a loved one's choice and circumstance. Suicide asks us to forgive ourselves for our perceived wrongdoings, including our inability to prevent our loved one from harm. Suicide requires us to face our guilt, anger, and shame. Suicide asks us to accept the unacceptable, the inconceivable, the horrific, and make peace with it. Suicide asks us to live with an open heart. This means no judgment, no castigation, and no punishment. We see one another through a lens of acceptance. We allow each other to be who we are—in all of our shortcomings and crazy-making ways as well as all of our idiosyncratic wonderfulness.