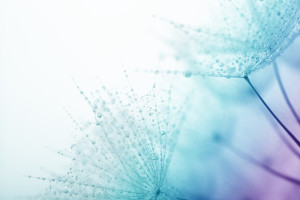 The hard-flint beauty of loss is that it serves as a teacher. Loss reminds us what has become "back-burnered" in the daily press of life.
1. Life is short.
2. Life is precious.
3. What matters most is love … who we love, how we love, what we love and when we choose to open ourselves with courage and vulnerability to love.
4. Loss precipitates change.
5. Loss reminds us that we still have time to fine-tune the focus our lives, re-arrange our priorities, revitalize connections and be the love we want to be.
Sometimes, it's hard to see the gifts of sorrow, but they are present and, equally, patient until we are ready to claim them.
May you be held in peace.