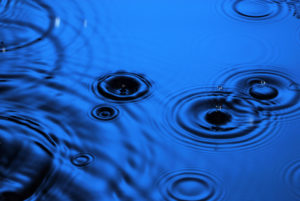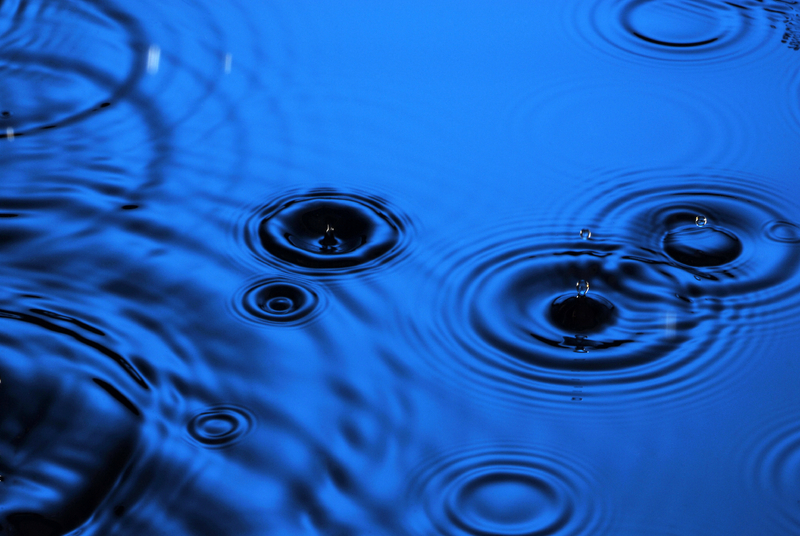 Grief is akin to pulling on your hip waders and walking into the deep, murky water of your psyche, the home of your inner life, where there are churning emotions and roiling thoughts along with forgotten bits and pieces.
The footing is rocky, uneven, and unpredictable. You never quite know what will slide up against you or tangle your footing. There is so much you cannot see or discern beneath the waters.
You move slowly and tentatively forward, sweeping debris and sludge away from your person, and choking back tears. Sometimes, you stand stock-still until there is enough fortitude to take another step.
It's an arduous, crazy-making process. And it's a game-changer, too. Your worldview is forever changed, and your heart is re-assembled.