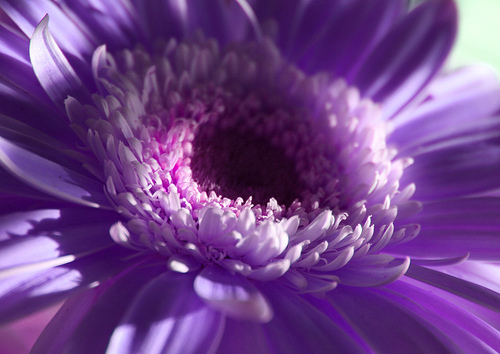 Thanksgiving marks the beginning of the trifecta of holidays that takes us into the New Year.
When loss has made your heart heavy, negotiating the holidays can be tricky. Of course, you understand the merriment and celebration. You also feel the loss of your loved one and that dims the brightness of the holidays. You feel distanced from the dinner-table conversations. And your heart may encounter a trip wire of memory from some seemingly innocuous comment made in the kitchen or the need for whipped cream with the pumpkin pie.
As you deal with the holidays and expectations associated with same, take very good of you. Go gently. Protect yourself. Say no when it's needed. Be compassionate towards yourself; it's hard to celebrate with a heavy heart.
For some, the best medicine is to bring your loved one to the holiday, conversationally speaking.  Tell stories, hold your loved one close as you remember their special ways. For others, a toast, a ritual, a candle add honor to their memory and significance to the occasion. We  never want our loved ones to be forgotten.
Take precious care. Perhaps, the following words will offer you a bit of comfort and hope as you deal with the holiday season.
Some dark windless night
peace will come.
It won't tell us it's here.
It will be there
when we look up
and see its face
for the first time
at the table
sipping soup,
passing bread.
~ Gary L. Lark