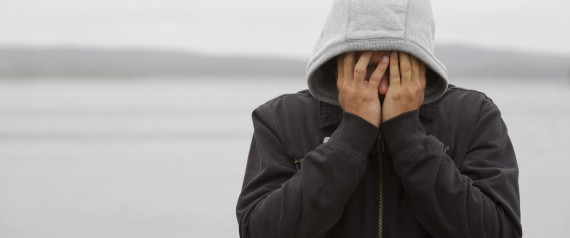 Suicide is not an easy conversation. Period. It is weighted with the feelings of real or perceived judgment and taboo.
Survivors search and seek for answers and clues about the thinking and feeling behind their loved one's choice to irrevocably end it all. How could this be? Why did this happen? What caused this? What was the tipping point? Didn't you love me and the kids enough to stay? What could I have done differently? Why aren't you here? You know it was their choice, but you still feel responsible — in a conflicted, connected way — and wonder if you could have done anything to change the outcome.
For the survivor, suicide is unbelievable and surreal. It is a game changer. Your life is permanently altered. It is the day time stands still. It is the day you stop taking a full breath. It is, alas, the day people can avoid you; talk about you; and, even, blame you.
Continue reading here:
http://www.huffingtonpost.ca/adele-mcdowell/grieving-suicide_b_8615376.html