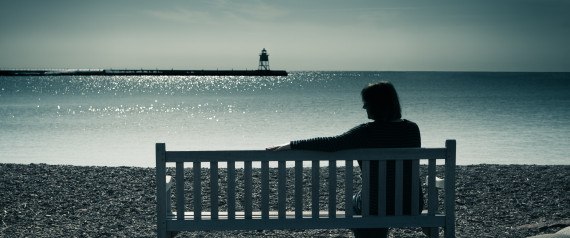 Loss hammered you incessantly. Grief hollowed you out until you were gasping for breath, empty and fully spent. Your heart was broken and battered into a heap of crumbled bits and pieces. And still, you stood.
Anguish carved you open in unexpected and totally disorienting ways. You lost your footing; you lost your way. Nothing made sense anymore. There were moments when thoughts of your own death seemed like a cool pillow on a sleepless night, blessed relief for the heated pain that endlessly coursed through you. And still, you stood.
You stayed alternating between almost-catatonic numbness and torturous, cycling agony.
Please click here for the full article.