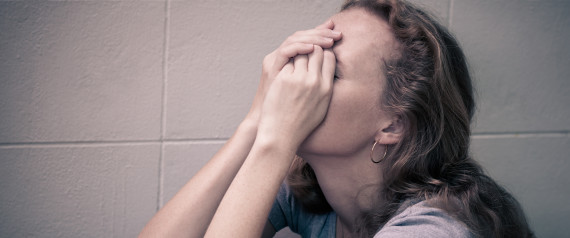 Suicide is heartbreaking. And suicide is especially crushing when a teenager has made the lethal choice to end their life. What happened? As the adults in their lives, we cannot fathom how things went so bad so fast. We feel so certain there could have been another way, a different choice. Yes, we might have been mad, but love comes first, above all, and we would have helped you.
And so begins the hell for parents and loved ones of a teen suicide. You are full of questions and "what ifs," reeling in shock and disbelief. You rethink everything. What did you miss? Were there signs? You thought it was normal teenage angst and withdrawal. You had no idea it was this bad.
Or maybe you did. Maybe your teen's life was a maelstrom of chaos and upheaval. He or she kept unraveling, becoming riskier, angrier, withdrawn or hell-bent on self-destruction. You were considered the enemy. Communication had shut down. You felt powerless. It was hard to recognize this snarky stranger who avoided eye contact with you at all possible costs as your child.
The teen years are an emotional roller coaster
Teenage years, by definition, are tumultuous. The brain is not fully developed. Hormones reconfigure bodies and play havoc with emotions. Psychologically, teens need to individuate — pull away from their parents to become their own person. These years are physically, emotionally, mentally and socially difficult. They can be hard to negotiate. Teens can be extreme and dramatic — and their parents, too, who wonder who they have become in trying to manage and protect their teenager. It's a highly sensitive and volatile stage of life.
Please click this link to read the remainder of this article which is a part of "Frame of Mind," a new month-long series focused on teens and mental health by the Huffington Post Canada:
http://www.huffingtonpost.ca/adele-mcdowell/understanding-teen-suicide_b_11833820.html